If an event is happening now or someone is seriously injured, or in immediate danger, call 000.
Safety first! Make sure there are no injuries, try to keep calm (breathe) and move to a safe location
Collect the details of all those involved including witnesses
Name, address, mobile number, and driver's license number
Vehicle(s) registration number, make and model
Agree/confirm time and place of incident
If you or any other person has been injured, or if you believe that the total damage to all property in the accident exceeds $2,500, you should insist that the police be called to the accident scene
If the driver is not the owner of the vehicle – full and correct name and address. Try and ascertain reason for driving vehicle (owner may be liable for driver's negligence)
Take photos, collect video of the incident and, write down any information while it's fresh in your mind.
Seek medical advice. After adrenalin wears off, injuries may become apparent
Report the incident (NB: this will be a link to the page below)
Contact the team at Bicycle Queensland on 07 3844 1144 or email us at bqinfo@bq.org.au to enquire about the support a BQ membership can provide
Check your bike for damage and send it to a reputable mechanic if you're unsure.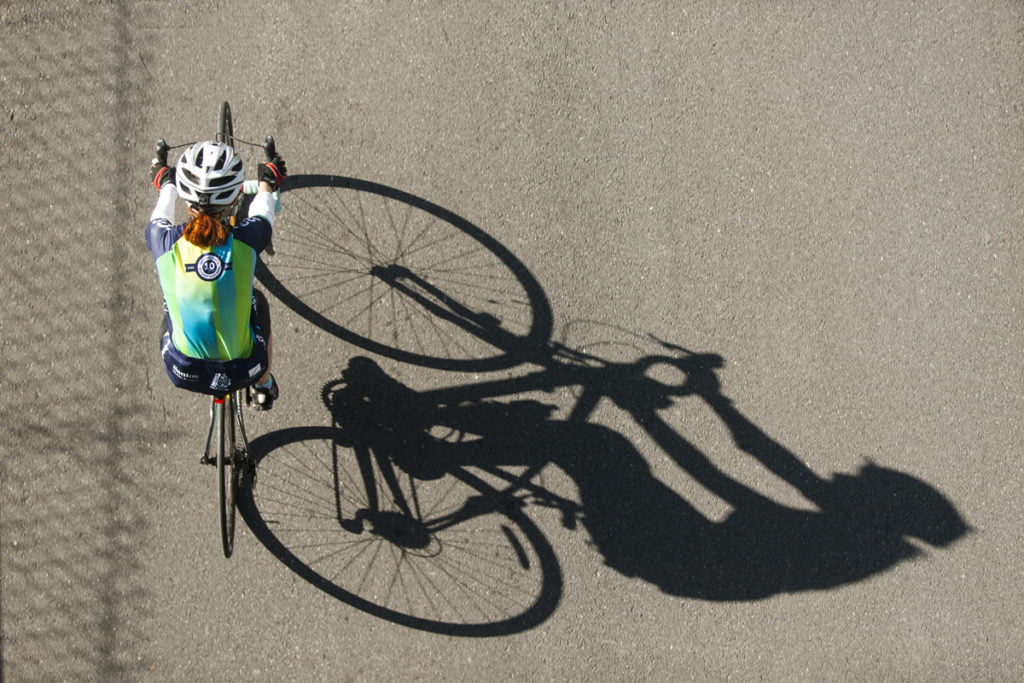 Reporting an Incident
Within Queensland you can report a non-urgent traffic incident via the Police Link App or ring 131 444. The contact centre for Police Link is staffed 24 hours a day, 7 days a week, 365 days a year. It's recommended that Police Link be used if no one was injured in the incident.
If you are logging it online or via the Police Link App you will be asked for details of the event and you will need a current email address, driver's license or passport, and details of the vehicles/bicycles involved in the incident. Once you have logged the incident you will receive an online reference number and you should be contacted within 5 business days.
You can attach photographs or videos of the incident to the online form to help with the investigations.
If you experienced issues when reporting and want to make a complaint or provide feedback, you can call 131 444 or visit your local police station. It is important for all bicycle riders to document and report incidents correctly just as it important for the QPS to provide the right service to the community.
To get the finer details on reporting traffic incidents, visit the Queensland Police website. Alternatively, if you would like to let us know what you think about the incident reporting process, email us at bqinfo@bq.org.au