Boomerang Farm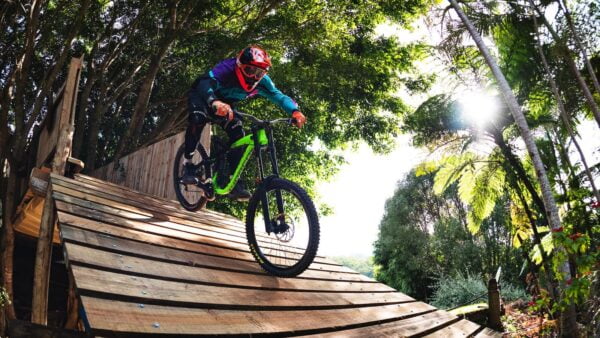 Source: Boomerangfarmbikepark.com
Trail Grading: Green to Double Black Diamond
Surface Type: Dirt with plenty of features & Gap Jumps
Suitable For: Best suited for intermediate to advanced riders
The home of Gravity in SEQ – Boomerang Farm Bike Park is a haven for downhill riders. With 14 trails (and growing) the park caters for all skills levels with green to double black trails. The park is a great place to progress jumping, dropping and other advanced techniques, however protective gear is highly recommended.
The park is situated on the Gold Coast and has ample parking and a great cafe and bar on site for post-ride nutrition! Open from 8am to 3pm Friday to Monday be sure to check the website out for more details here. Please note that entry into the park is $20 for non members of the club and shuttles are available for $25 a day (a smart investment at this place!).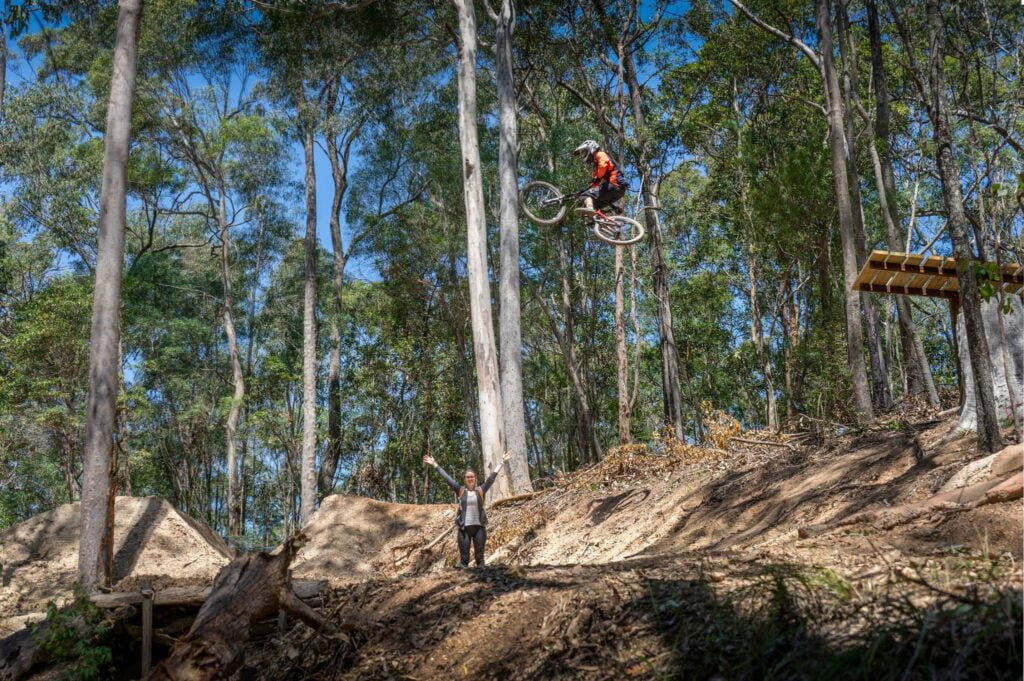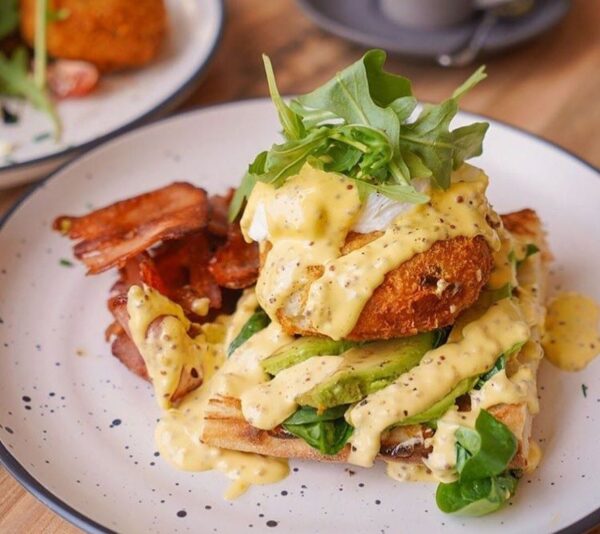 Mount Joyce Recreation Escape Park
The 30 kilometres + of trails borders the picturesque Lake Wyaralong.

Nerang National Park
Host of the 2018 Commonwealth Games Mountain Biking events - Nerang is a great place to spin the legs.