Mount Joyce Recreation Escape Park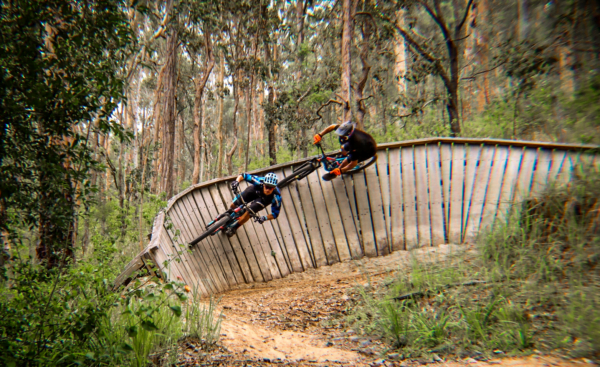 Source: mytwowheellife.com
Trail Network: 16 Trails over 34km
Trail Grading: Green, Blue, Black Diamond
Surface Type: Dirt with lots of Rocks!
Suitable For: Intermediate to Advanced Riders
A Hidden Treasure!
You can't beat the beautiful location that is Mt Joyce! The 30 kilometres + of trails borders the picturesque Lake Wyaralong. This is the perfect spot for a weekend adventure with camping near by as well! Where you ask? Just over an hours drive South West from Brisbane and just outside Beaudesert is where you will find this special place.
Now – back to the trails! The Escape Park caters to most riders with a mix of green, blue and black diamond trails. The local company Brisbane Mountain Bike Shuttles can take the pain away from climbing to the views with shuttles on offer most weekends. Please note that the black diamond trails should only be attempted by experienced riders as they have large features & rocks. The popular "Bovine Groove" trail is one not to miss however & will suit most riders!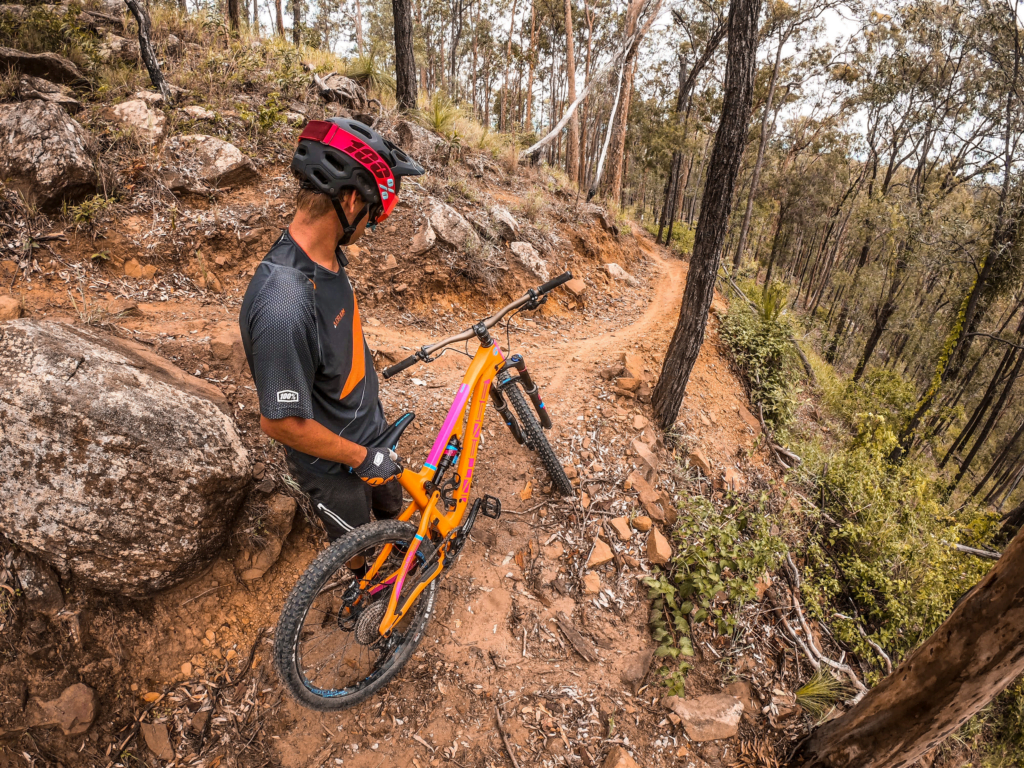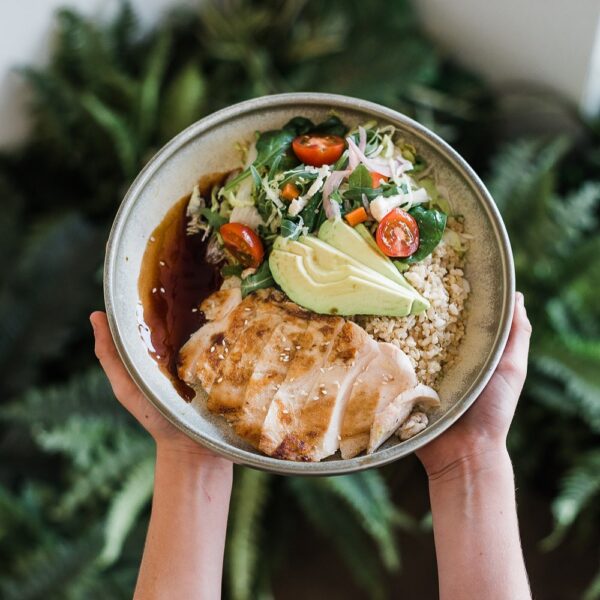 What's In the Area?
FOOD: Your nearest spot for something to eat will be back in Beaudesert. The Beaudesert Cafe is a popular spot with locals.
THINGS TO DO: Enjoy the Lake & Views – it really is a beautiful spot!
BIKE SHOP: Head back over to the Gold Coast or Ipswich to find your nearest Bike Shop.
Brisbane Valley Rail Trail
Discover Australia's longest rail trail on the BVRT - all 161km of it!