Castle Hill/Blackstone Hill
Source: Discover Ipswich
Trail Network: 30 + Trails
Trail Grading: Green, Blue, Black Diamond
Surface Type: Dirt with lots of Rocks!
Suitable For: Intermediate to Advanced Riders
Explore Ipswich's Mining History
Rich in local history, Castle Hill has become a local hot spot for Enduro style riding in South East Queensland. You will find remains of a large three story mansion that was built on top of the hill. Work has been progressing in 2020 on a new skills/trials area with toilet facilities as well.
While some trails do cater for beginners, most are predominately blue or black diamond and require a high level of skill & fitness. Expect big rocks, sharp turns and loose dirt. But don't get us wrong – it's a heap of fun!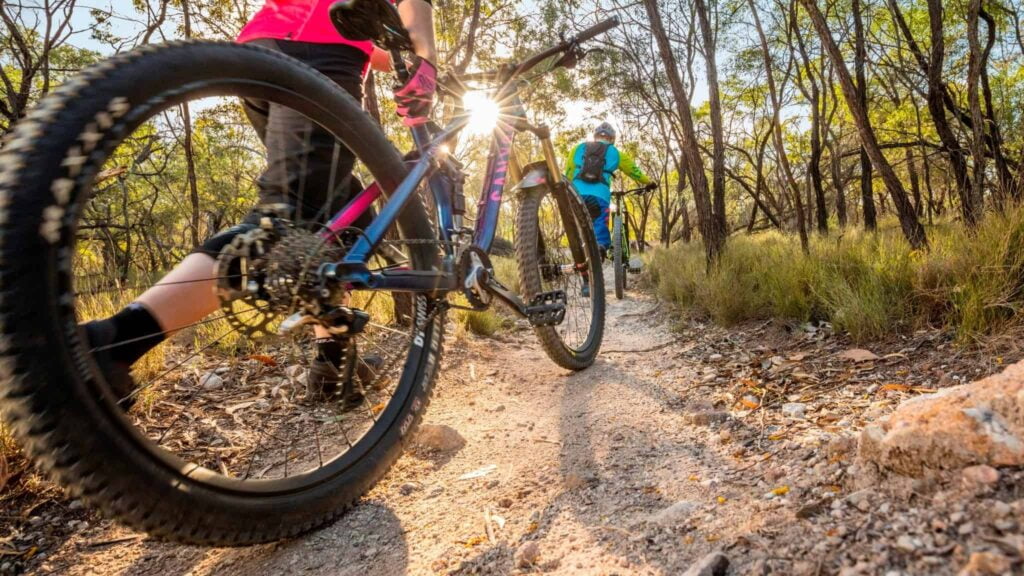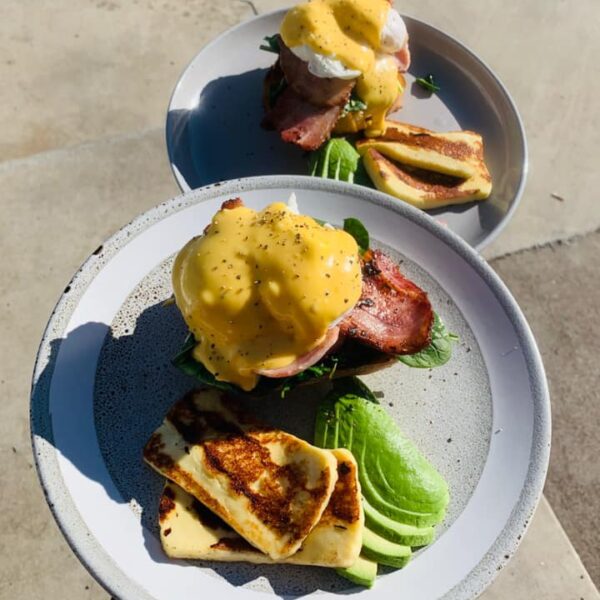 What's In the Area
FOOD: The Yard on Glebe is rated highly with locals & travelers – The Eggs Benedict is to die for!
THINGS TO DO: Ipswich Nature Centre is worth a visit, especially for those that love a walk in the forest.
BIKE SHOP: GIANT Ipswich or Switch Bike Co 
Hidden Vale Adventure Park
The park has the largest network (110km +) of trails within an hour's drive from Brisbane.