Daisy Hill Conservation Park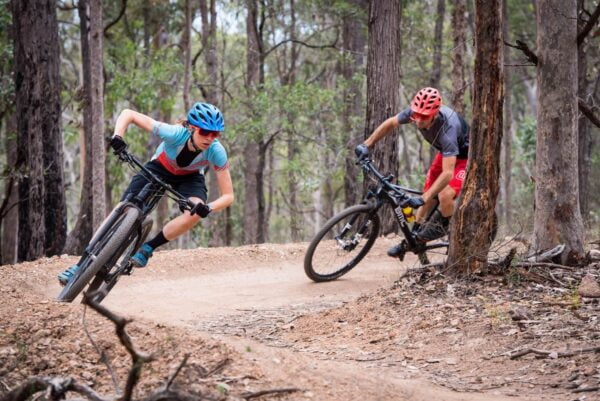 Source: AMB
Trail Network: 22 trails over 54 kms
Trail Grading: Green, Blue & Black Diamond
Surface Type: Dirt (dusty when dry)
Suitable For: Beginners & Families to the advanced riders
A Queensland Favourite!
Perhaps the perfect spot to begin one's mountain biking adventure – Daisy Hill is a local favourite. With flat but entertaining trails you can spend hours honing your skills among the 20+ kilometres of trails.
Some of the best trails for beginners to check out are; "Lace Monitor" & "Possum Box" while the more advanced riders can find a challenge on the black diamond "Nirvana".
The Daisy Hill trails can be accessed from various entrances with the main entrance found at the end of Daisy Hill Road. You will find toilets & bike facilities here. The other popular entrance is at the end of Underwood Road at the duck pond.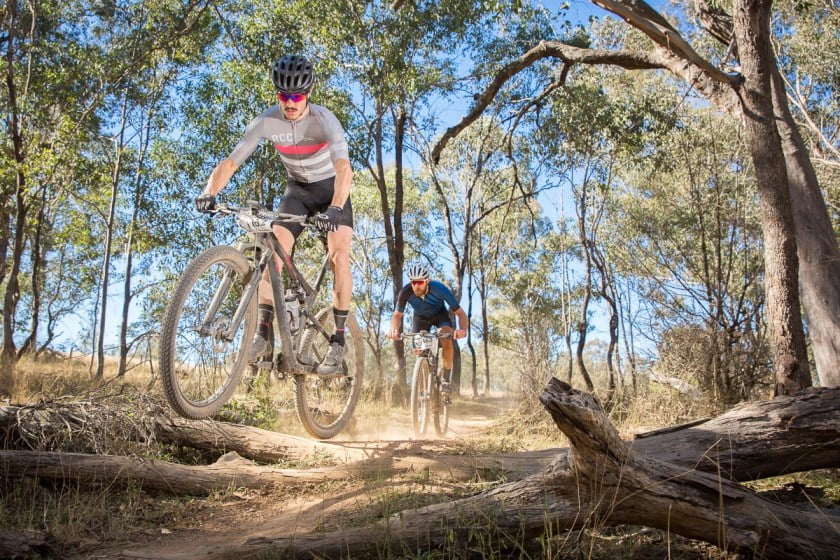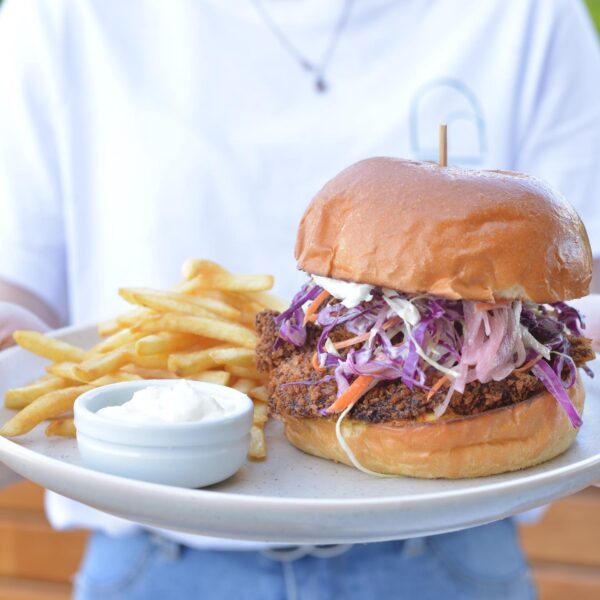 What's In the Area?
FOOD: The Laneway Green in the Chatswood Central Shopping Centre is a great spot for lunch & breakfast!
THINGS TO DO: The Daisy Hill Koala Centre can be found within the Conservation Park and is free. The perfect spot to see koalas & learn about them too!
BIKE SHOP: Big Mountain 
Gap Creek
Suiting riders of all abilities the 20km+ network is well known for its "Rocket Frog" trail.