Scribbly Gums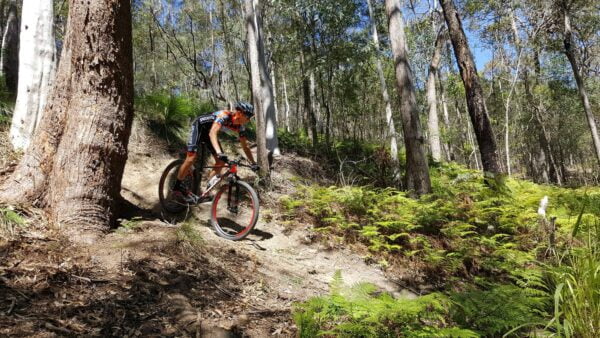 Source: Redlands Track Park Facebook
Trail Network: 30+ trails over 32km
Trail Grading: Green & Blue
Surface Type: Smooth trail - sandy in areas
Suitable For: Beginners & Families
Redlands Track Park
An urban mountain bikers dream awaits at Scribbly Gums. Find 152 hectares of open park which includes the perfect beginner level trails. With over 30 green & blue trails this is a popular spot for kids & those new to the sport to build up skill & fitness. Another bonus is the park is relatively flat so no ridiculous climbs!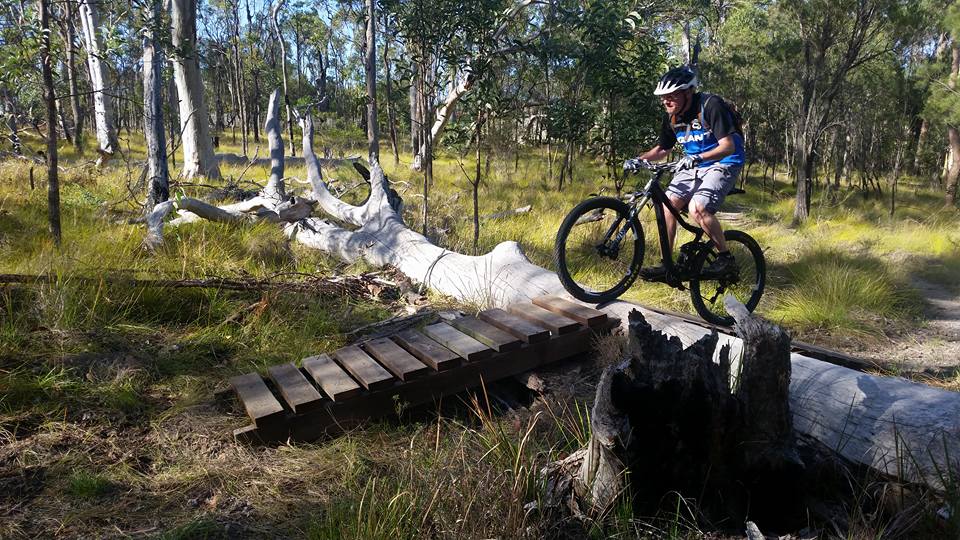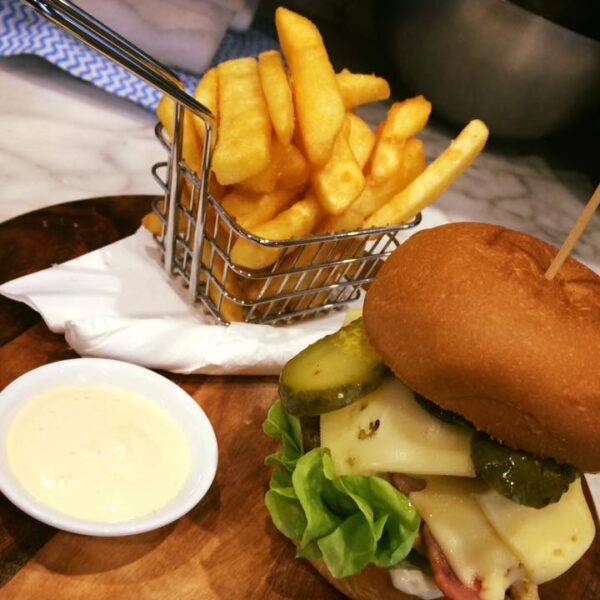 What's In the Area?
FOOD: Just off Finucane Road you'll find a shopping centre with 2 Shots Espresso. The burgers look out of this world!
THINGS TO DO: Sirromet Wines is just a short drive and is a beautiful spot for a weekend. Enjoy dining, playing gold, wine tours & tasting.
BIKE SHOP: RT Cycles or 99 Bikes Capalaba will help you out!
Brisbane Valley Rail Trail
Discover Australia's longest rail trail on the BVRT - all 161km of it!