Nerang National Park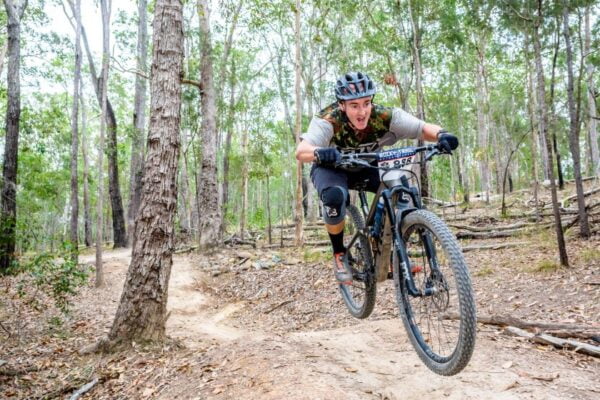 Source: Rocky Trail Entertainment
Trail Network: 50 + Trails over 110km
Trail grading: Green, Blue & Black Diamond
Surface Type: Dirt with a few rocky trails
Suitable for: Intermediate skills & fitness required
The Gold Coast's Playground
Host of the 2018 Commonwealth Games Mountain Biking events – Nerang is a great place to spin the legs. The National Park has a HUGE network of trails – over 50!! This includes everything from green, blue & black diamond trails with some popular cross-country trails thrown in as well!
There is something for everyone at Nerang, with trails well signposted & a large car park located near the Velodrome on Hope Street.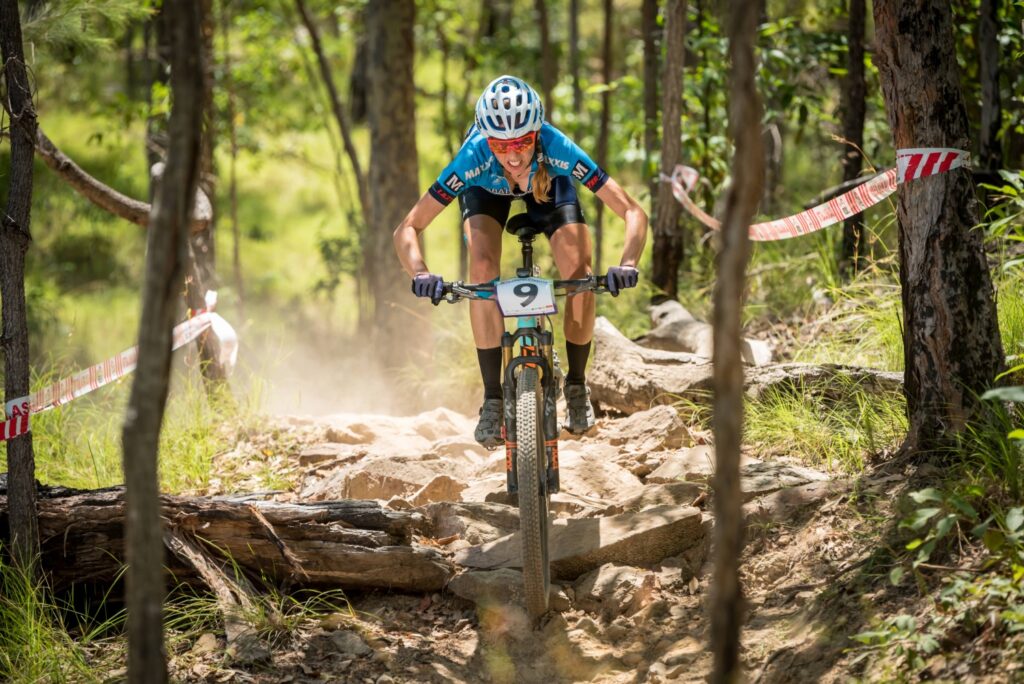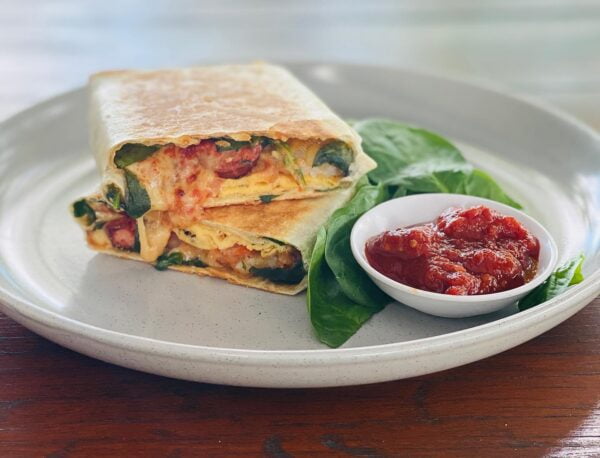 What's In the Area?
FOOD: Cadence Cafe is popular with riders and has both breakfast or lunch available!
THINGS TO DO: The Gold Coast is the home of theme parks – so why not book a weekend away, seek some thrills on the bike & then at one of the theme parks!
BIKE SHOP: Just Ride Nerang, Top line Cycles or GIANT Nerang are close to the trails.
Cornubia Forest Park
Does 15km of single track just 25 minutes from the Brisbane CBD sound good to you?