Cairns Esplanade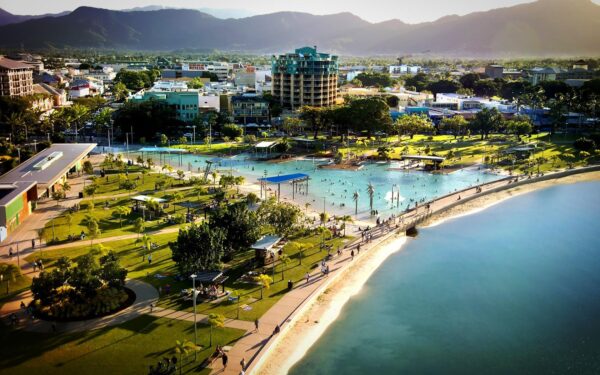 Suitable for families with young kids
Swim, ride and play
Cairns Esplanade is a great hub of activity for the whole family to enjoy. Not only is it a leisurely ride, but the esplanade is also home to the Cairns Swimming Lagoon. The Cairns Swimming Lagoon is a wonderful gathering place for both locals and tourists to swim, sunbake and exercise. There is also The Esplanade Boardwalk, a place for little children and family to learn to swim and play.
Download the ride route from Cairns Esplanade to Lily Creek here.
Do you have kids riding with you? Make sure they know their bike basics before hopping on their bike. Explore our bike basic tips here.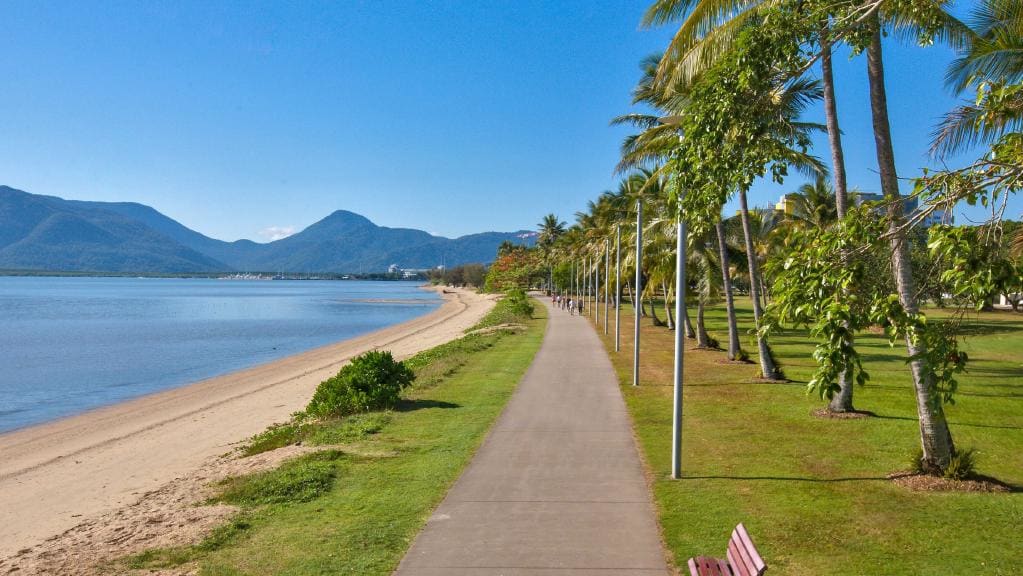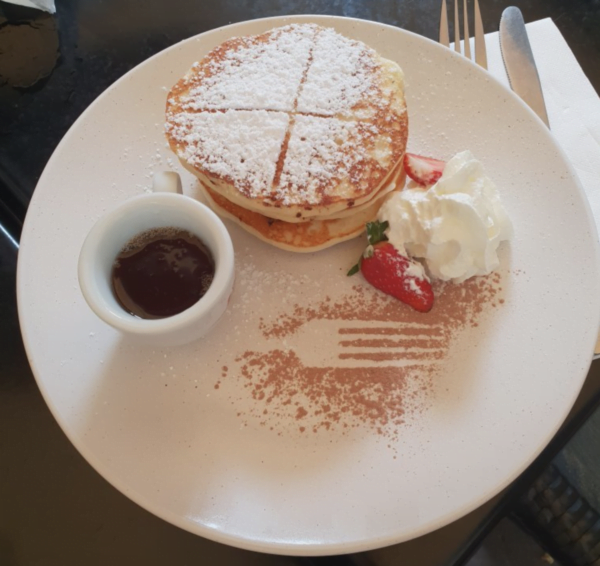 What's in the area
FOOD: 3060 Cafe Restaurant is right on the esplanade, so it's the perfect pitstop for the family.
THINGS TO DO: Head to the Cairns Lagoon after (or before!) your ride. It's the perfect way to cool off in the tropical heat.
BIKE SHOP: Head to Bicycle Centre Cairns and get to know the locals.
Mareeba to Atherton
Closer to heaven than where you come from The Atherton T...