Cleveland Point to Victoria Point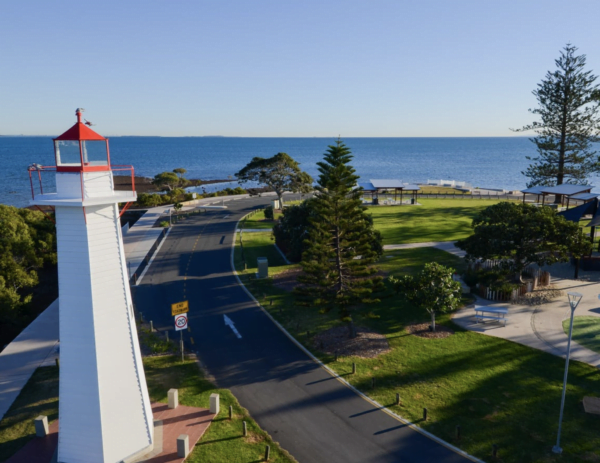 In between Brisbane and the Gold Coast, Cleveland Point provides ocean breezes and tranquil views best experienced on a bike.
Starting from Cleveland Point and following roads and cycleways through to Victoria Point, this ride takes you along some great sights including; Old Fig Trees, bushlands, parks, Eprapah Creek and the foreshore. For more info on what you will see on the ride click here.
Looking for a mountain bike trail nearby? Try Nerang National Park.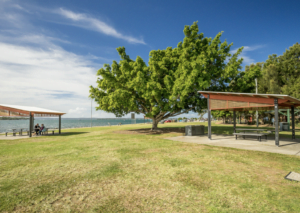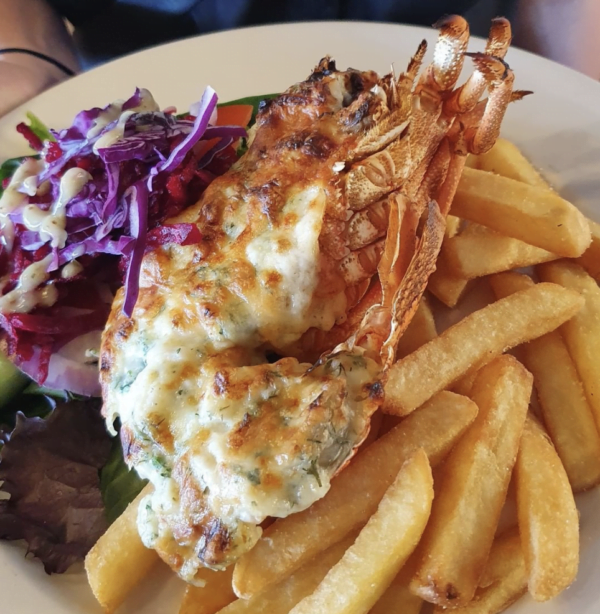 What's in the area
FOOD: The Lighthouse Cafe in Cleveland is the perfect spot to have a bite to eat. If you love seafood this is the place for you!
BIKE SHOP: RT Cycles is your local bike shop servicing all sorts of bike needs.
Mareeba to Atherton
Closer to heaven than where you come from The Atherton T...