Ipswich 100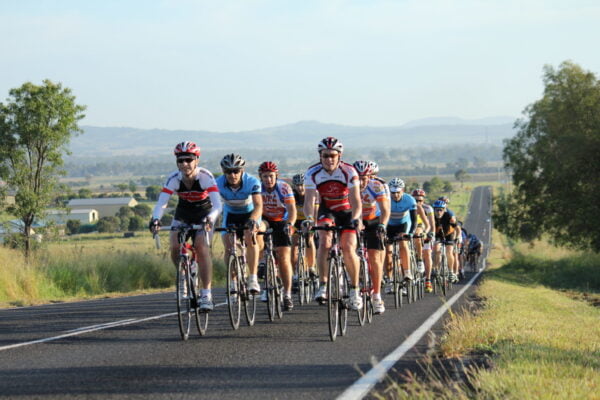 Difficulty: Medium - Easy
Whilst the Ipswich 100 is an event, it's a route you can ride any time of the year.
The Ipswich 100 is a great ride through breathtaking countryside inside the Scenic Rim on open undulating roads. If you feel like 100km is too much, there is a great 50km route option for the casual rider. Expect about an hour of riding on a mostly flat route with a few hills.
There are a few different ways to ride this route, so we recommend looking at the Ipswich 100 about page here to learn more.
Related ride: Castle Hill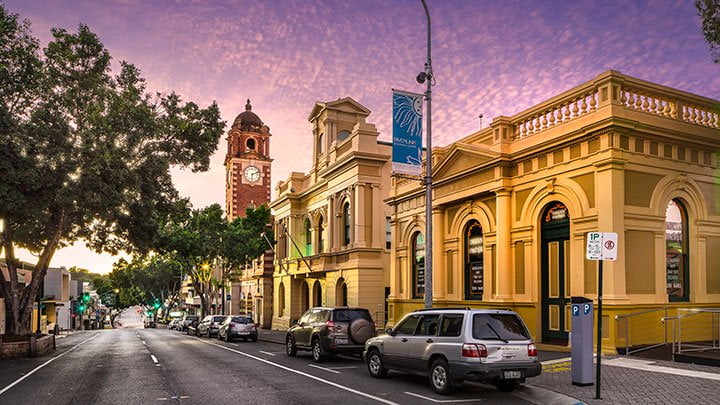 Mareeba to Atherton
Closer to heaven than where you come from The Atherton T...