Sugarbag Road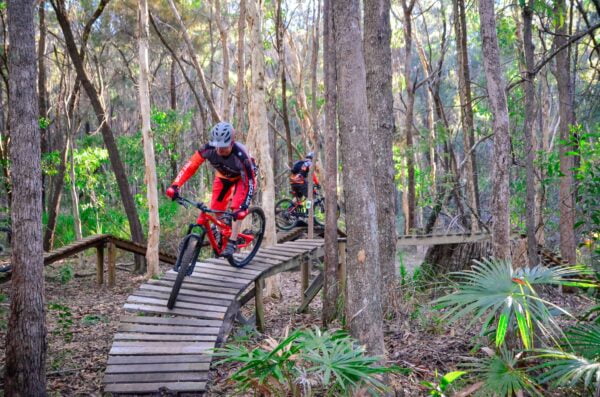 Source: Dirt Dogs
Trail Grading: Green, Blue, Black & Double Black Diamond
Surface Type: Dirt/Wooden Features
Suitable For: Beginners and above
Caloundra's Playground
If you like north shore (bridges, see-saws, ramps & wall rides) then you have to get the bike out to Sugarbag Road trails. The unique network which is just a short drive from the beautiful Sunshine Coast beaches boast over 60 timber features. With trails rating from green to double black you'll have a blast on the 11 trails. For those more experienced be sure to check out the double black diamond skills area dubbed the "Playground".
Please be careful when attempting new features & ride to your ability. The Caloundra Off-Road Cycling Association has done a great job in developing the network with more work in the pipeline.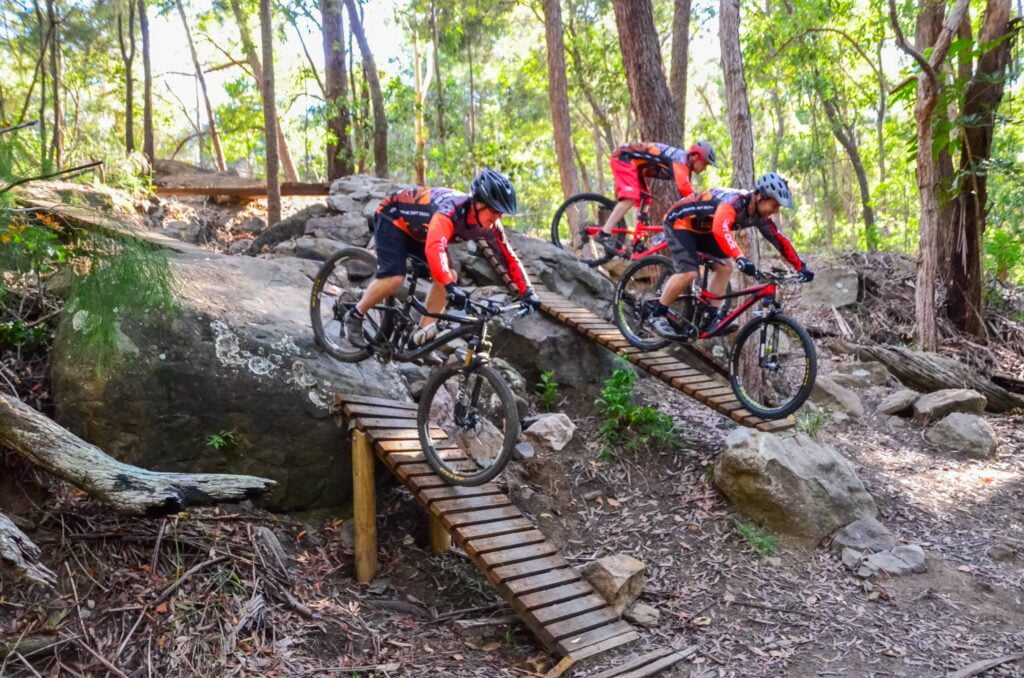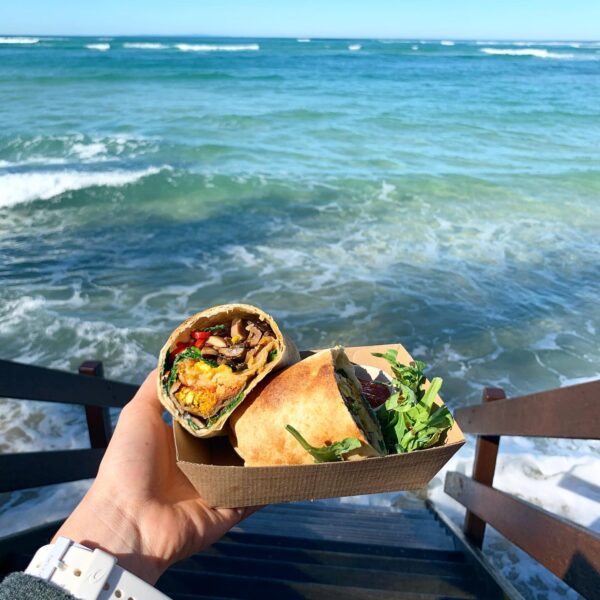 What's In the Area?
FOOD: Head into Caloundra for a meal with a seaside view. Happy Turtle Cafe is right on the beach & you can enjoy while sitting on the lovely grassy areas.
THINGS TO DO: Go for a swim! Or explore the weekend markets.
BIKE SHOP: HIT Bikes is just around the corner of Sugarbag Road!
Tewantin – Wooroi Trails
Arguably one of the best spots for riding in South East Queensland

Victory Heights
Now boasting over 20kms of trails which suit everyone from beginners to those more advanced.