2020 in Review
Without question, 2020 has been a been difficult year as we faced the challenges of COVID-19. Whilst our events and activations were disrupted, we worked tirelessly in the advocacy and education space to assist more Queenslanders to ride their bike more often.
Bicycle Queensland prides itself on providing a high standard of service to our members and the team remained committed to that in 2020. Despite the setbacks that came with the pandemic, we promptly adapted to a new normal and achieved several milestones this year.
Servicing our members
Championing the cause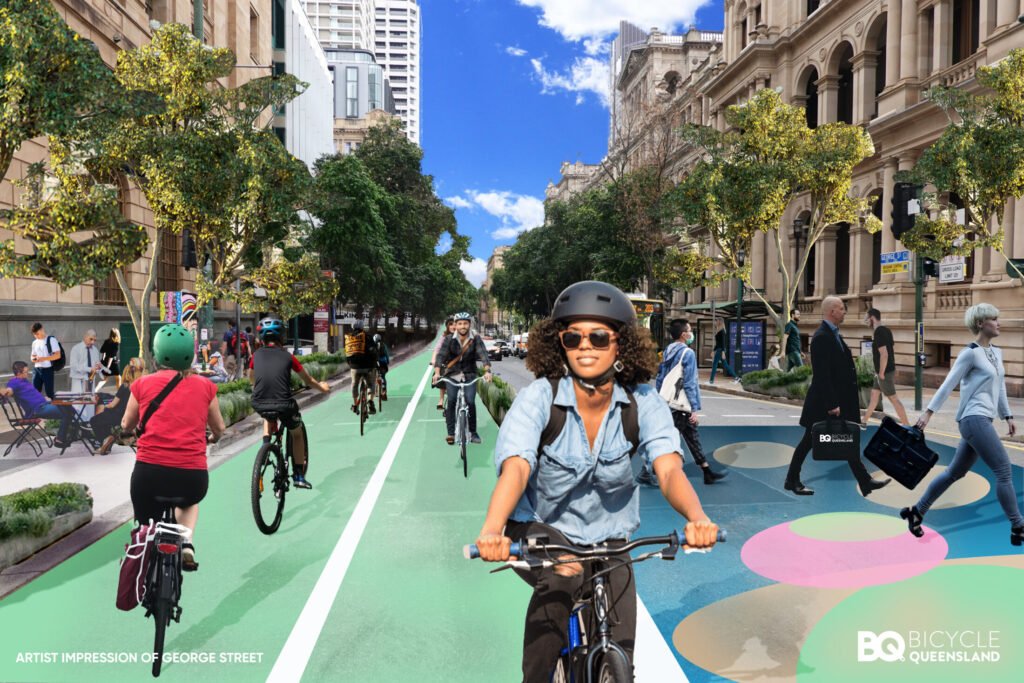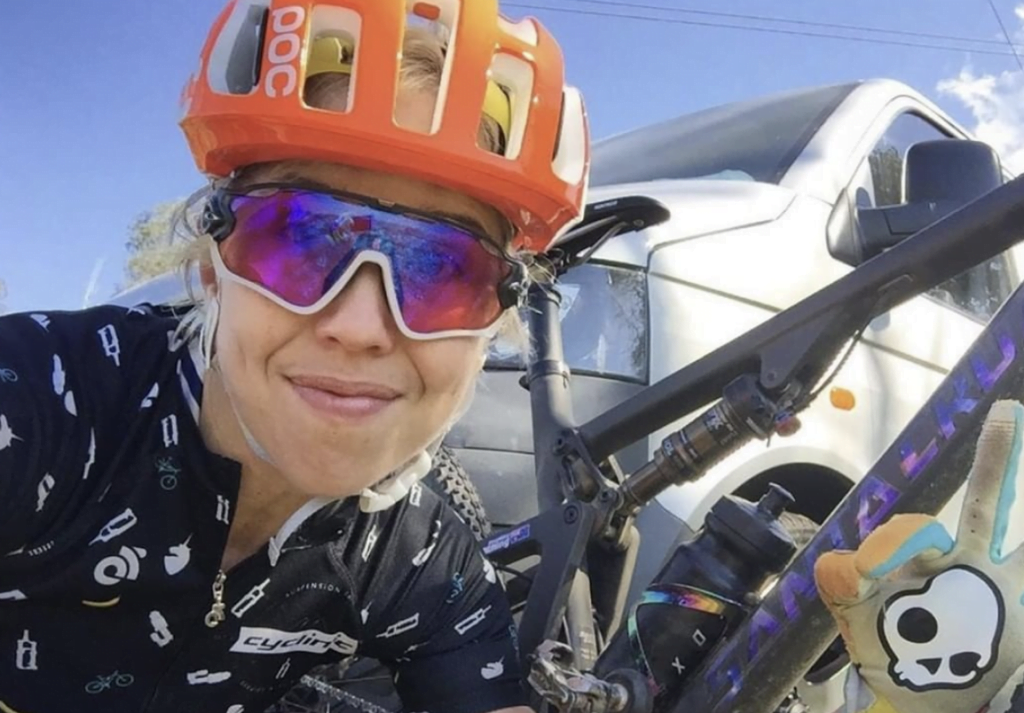 Provided great events and experiences
Making it easier for people to ride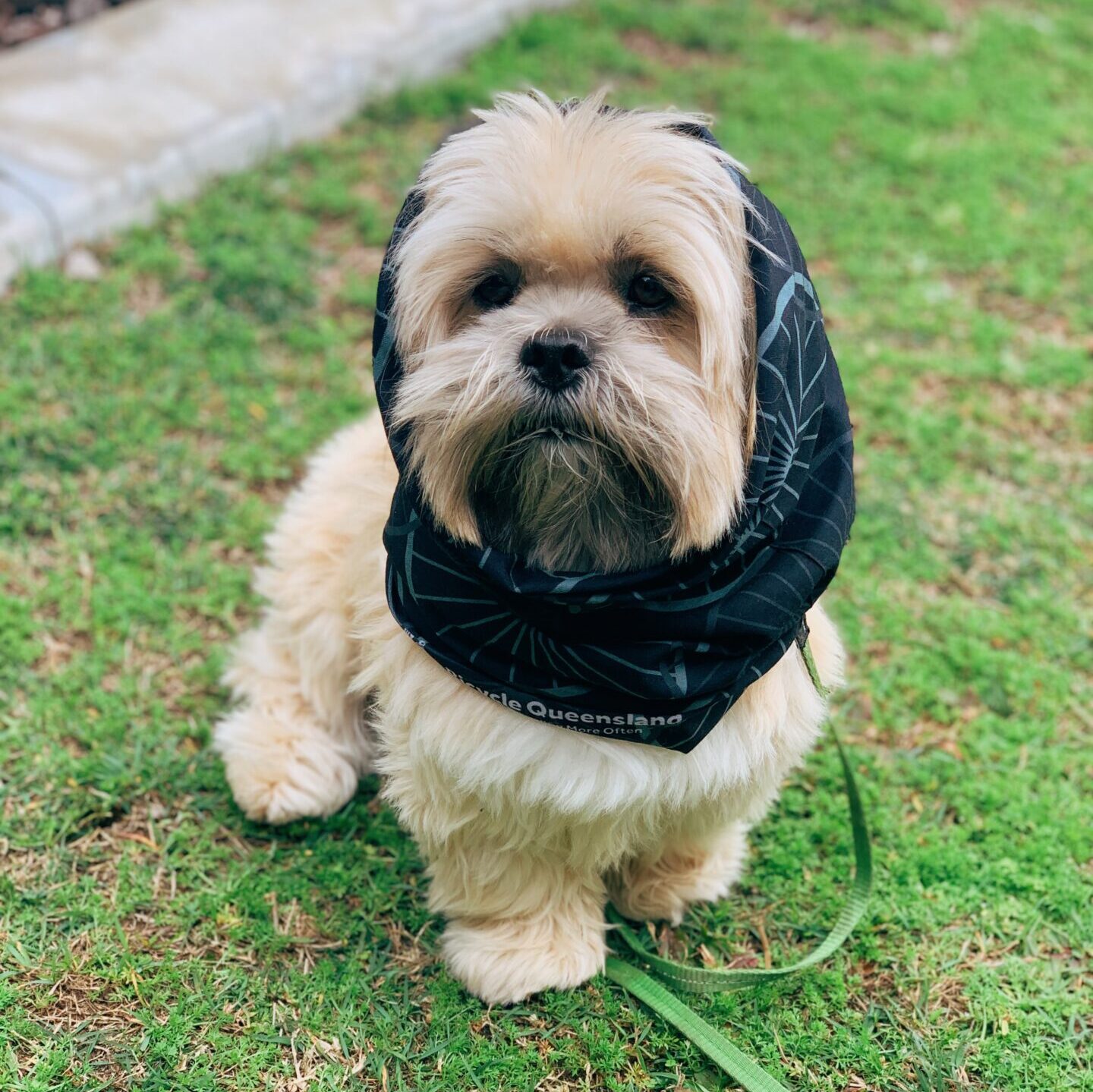 We were the driving force behind the construction of the Brisbane CityLink bikeways
We continued to meet with bicycle user groups across our state on a quarterly basis, providing them resource packs to local and federal funding for infrastructure projects as part of the economic recovery package
Keeping our team together
Our team were successful in adapting to working from home and have now all returned to the office
We welcomed George our new BQ office dog
On behalf of the BQ team, we wish you a safe and festive season. May your Christmas stocking be filled with cycling-related gifts and you find time for bike rides with friends and family.
Happy riding,
Rebecca Randazzo
Riding across Australia to break the cycle of poverty
Nellie and Richard Logan embarked on a bike ride of more than 4000km over 28 days to help raise funds for children facing poverty. They have raised almost $950,000.