Brassall Bikeway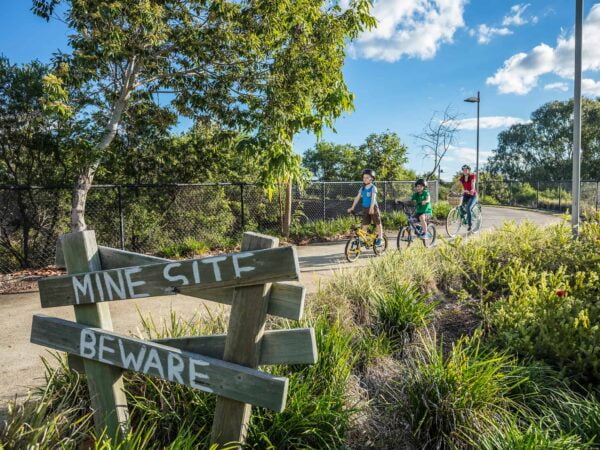 Source: Discover Ipswich
Surface Type: Shared bitumen bikeway
Suitable for families with young children
The path that links all…
West of Brisbane you can find the very popular Brassall Bikeway. This extraordinary bikeway links North Ipswich, Brassall, Wulkuraka & the Brisbane Valley Rail Trail so you really can choose your adventure.
The bikeway is alligned with the first railway line built in Queensland and is fully paved and safe environment for families with young children. You will spot way finding signs throughout as well as the opportunity to discover the old steam engine & other surprises. The nearby bicycle learning track at Sutton Park is also great for those still on training wheels.
*Toilets and food can be accessed at Brassall Shopping Centre off the bikeway (circled in red in the map below)*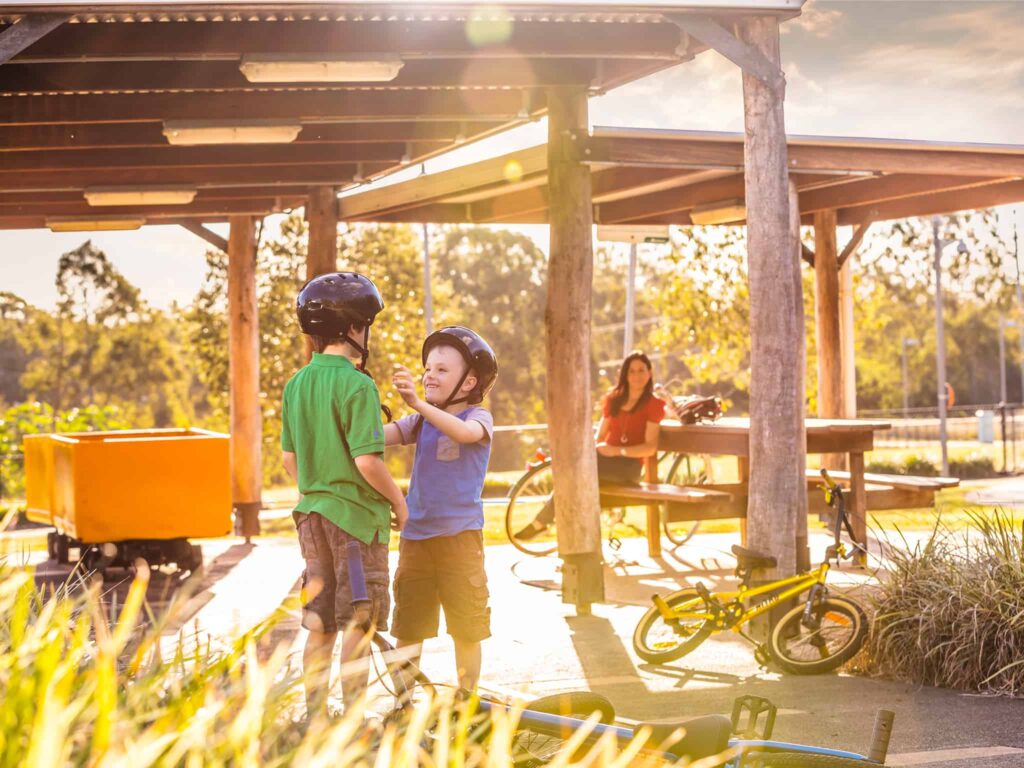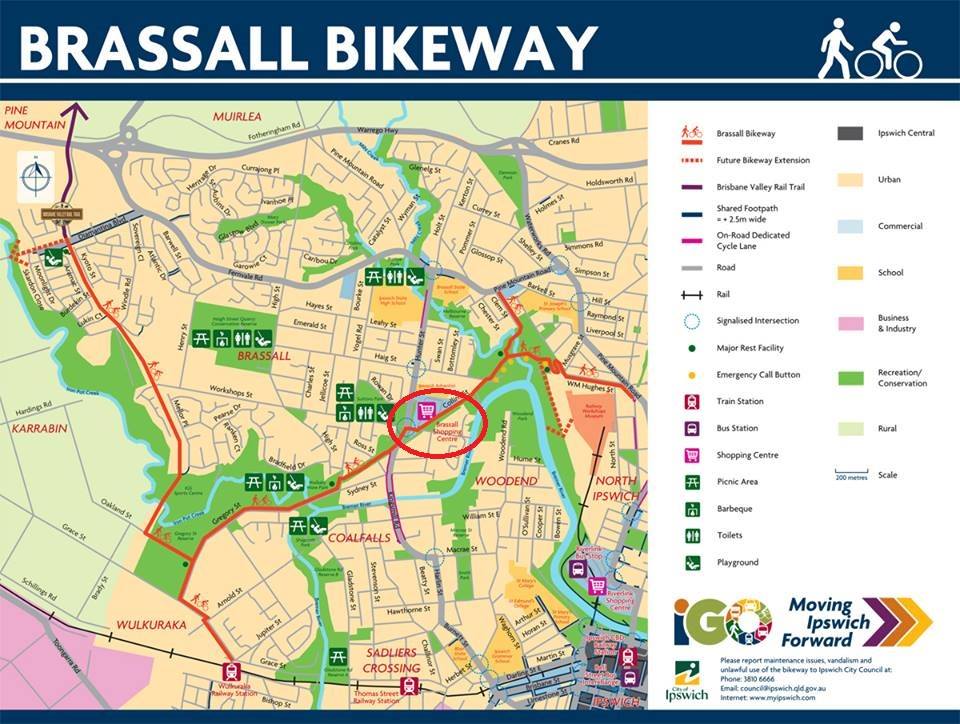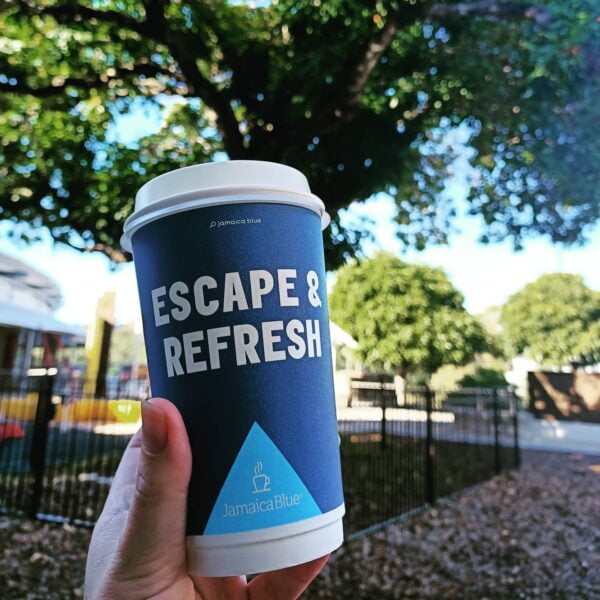 Brisbane Valley Rail Trail
Discover Australia's longest rail trail on the BVRT - all 161km of it!