Ferny Grove Rail Trail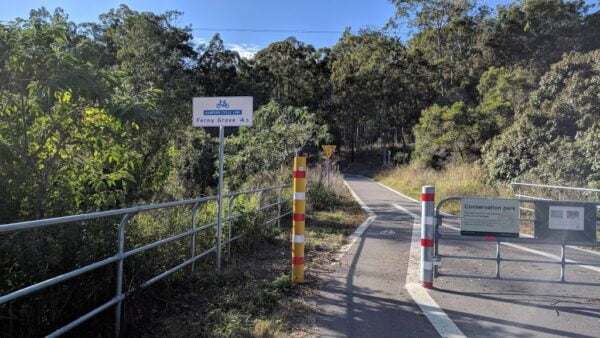 Source: Australia247
Surface Type: Shared cycle pathway & Roads
Suitable for families with intermediate skills
Route Length: 9kms one way
Escape to the Valley
Just 30 minutes from the Brisbane CBD you can find the Ferny Grove Rail Trail leading out to the "country" town of Samford Valley. The best place to begin your ride is from Ferny Grove either from the end of Lanita Road or parking at the Samford Conservation Park. From here it is just over 9kms to Samford Village.
The mostly flat trail is well maintained and clearly signposted. You can also start your ride from Ferny Grove Train Station and ride along Lanita Road until the main trail begins. Follow the trail until you reach a gate – this is the turn around point for cyclists that aren't confident sharing the road with cars or attempting a few hills.
If comfortable, continue right onto Mclean Road South and follow until you reach a junction, here you go straight ahead onto Mclean Road North and then onto Peterson Road & then a right onto Camp Mountain Road which will take you into Samford Village.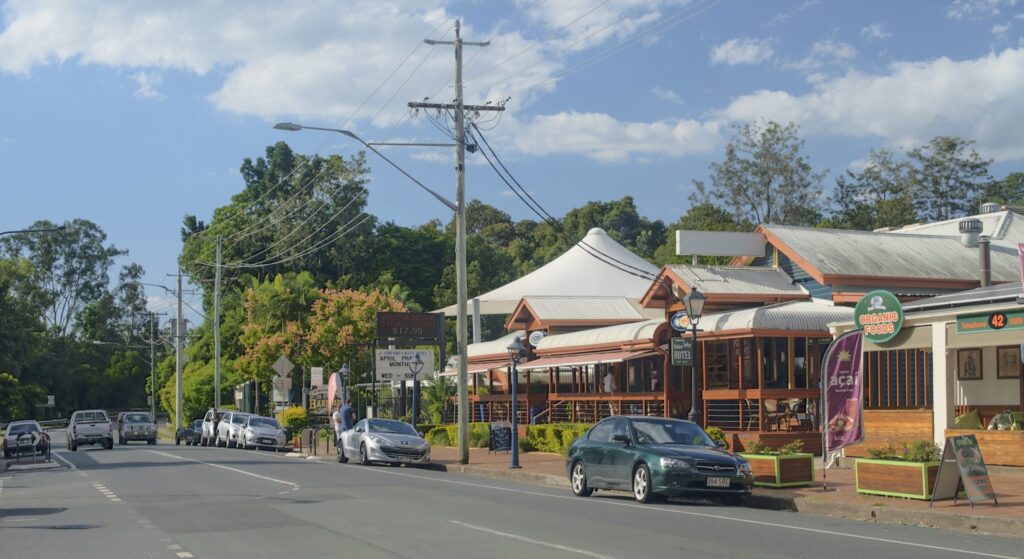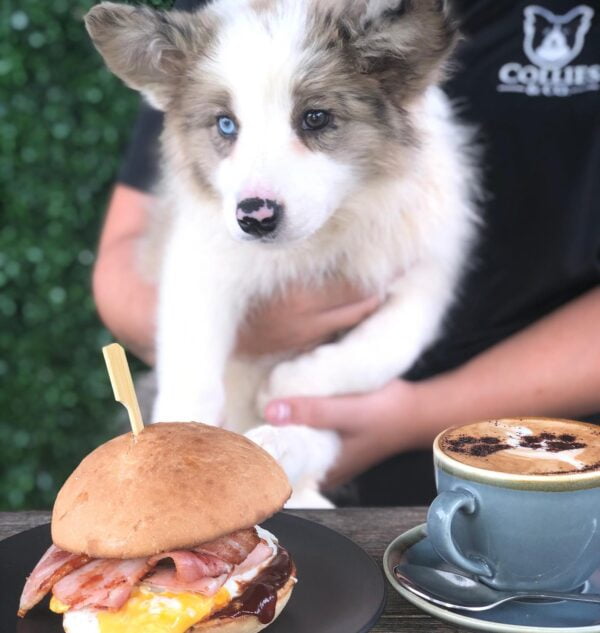 What's In the Area?
FOOD: If you make it out to Samford, you must check out Collies & Co – they have Border Collie & rescue pups for cuddles! If doing the first section only, try out Ferny's Cafe & Espresso Bar. 
THINGS TO DO: You MUST visit The Store of Requirement (Queensland's only Harry Potter themed store) it will feel like your in the movie!
BIKE SHOP: My Bike Shop at Mitchelton.
Brisbane Valley Rail Trail
Discover Australia's longest rail trail on the BVRT - all 161km of it!