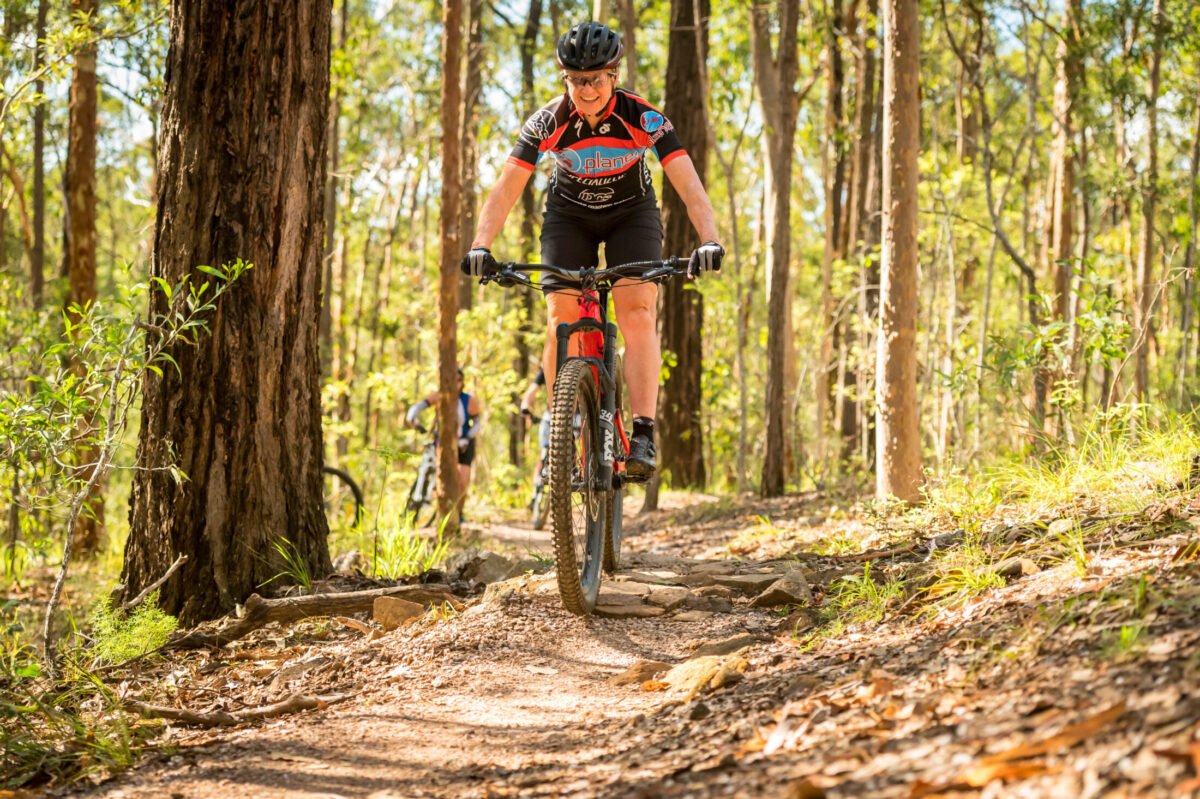 The HER RIDE MTB skills day was held on Saturday December 4 at Gap Creek Reserve.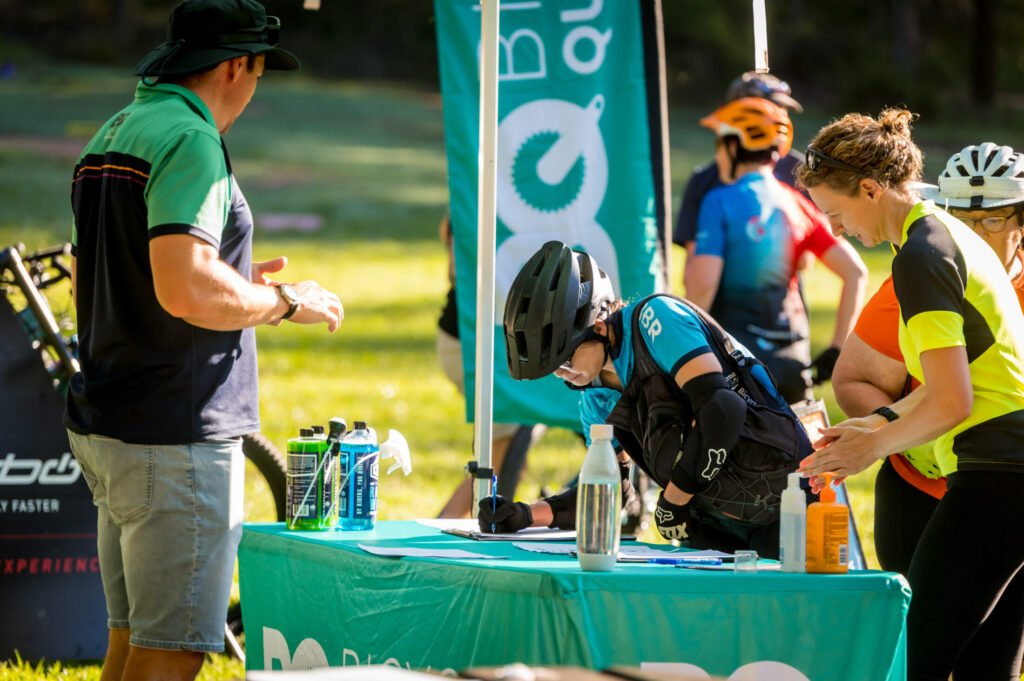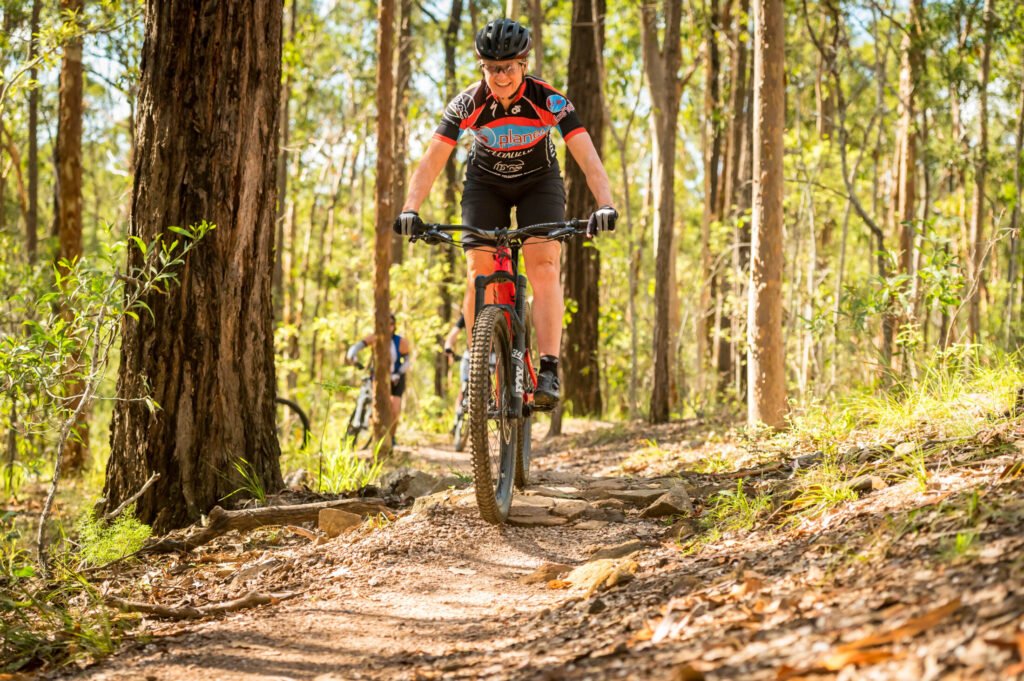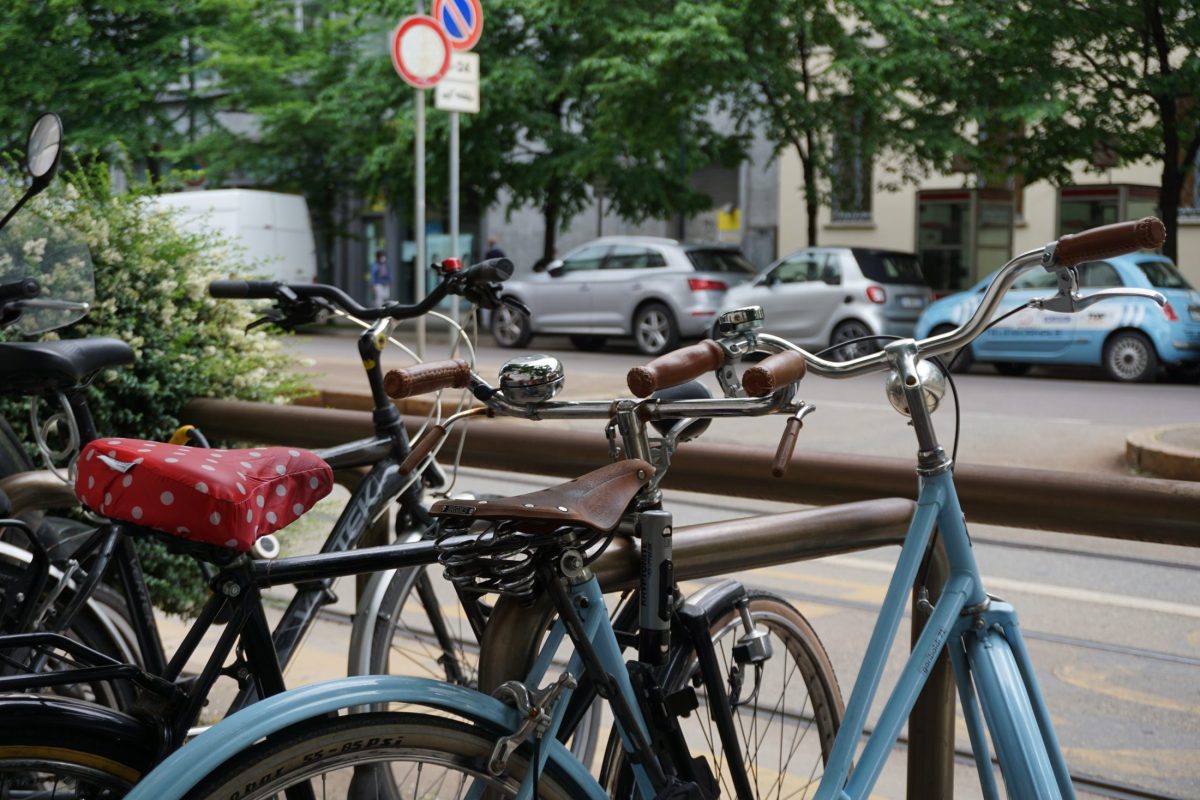 Bicycle Queensland and the Brisbane-based bicycle user groups (CBD BUG, East BUG, Brisbane West BUG, North BUG and Airport BUG) have put forward a consolidated priority list to Brisbane City Council's Transport chair Cr Ryan Murphy.
The list highlights the projects that bicycle advocates believe would be reasonable to expect to be completed at the start of the next four year Council term, regardless of the composition of Council.
Top of the priority list is Stage 5 of the North Brisbane Bikeway, from Price Street through to Eagle Junction. Other top of the list items are the Viola Place link, connecting the links at either end of Indooroopilly Riverwalk, and Stage 2 of CityLink to Fortitude Valley.
The list then goes on to request BCC give priority to addressing the lack of bikeway connectivity on the east side of the city, and lists potential projects in that quarter which would make a difference.
It then looks at those arterial roads currently used by bike riders which have pain points and difficult sections: Nudgee Road, Annerley Road (Annerley Junction to Dutton Park), Kedron Brook Road through Wilston village, Vulture Street: West End to Goodwill Bridge, Sugarmill Road and Sylvan Road.
The full list of bicycle priorities for Brisbane is linked here.
Bicycle Queensland and the bicycle user groups will be sharing this document (and seeking responses to the priorities listed) with candidates for the BCC elections, due in March next year.
BQ Director of Advocacy Andrew Demack said: "It was great to collaborate on this list with the bicycle advocacy groups of Brisbane. These advocates live and breathe these concerns every day, and have great insight to share with Council's decision-makers about the changes we can make to improve the uptake of bike riding in Brisbane. We are hopeful that this list won't just remain a static document, but that we will see many of these projects become reality as soon as possible."