Major construction has commenced at UQ Lakes station in St Lucia. Bike riders will see changed conditions through the area as construction takes place. The Eleanor Schonell Bridge bikeway will be temporarily closed, but alternatives routes to navigate the affected area can be found below.
You can find more details of the construction notice here.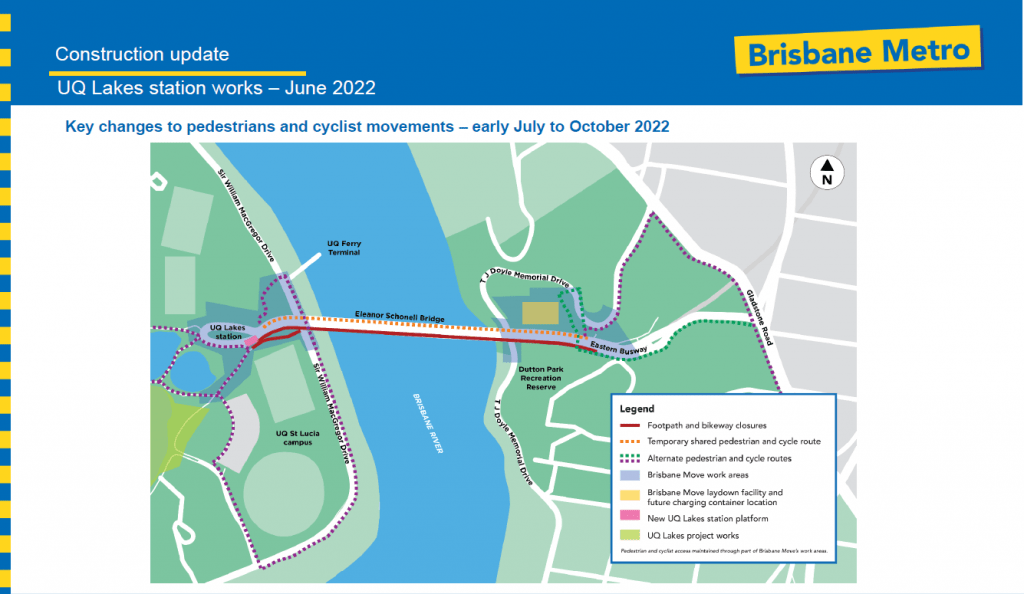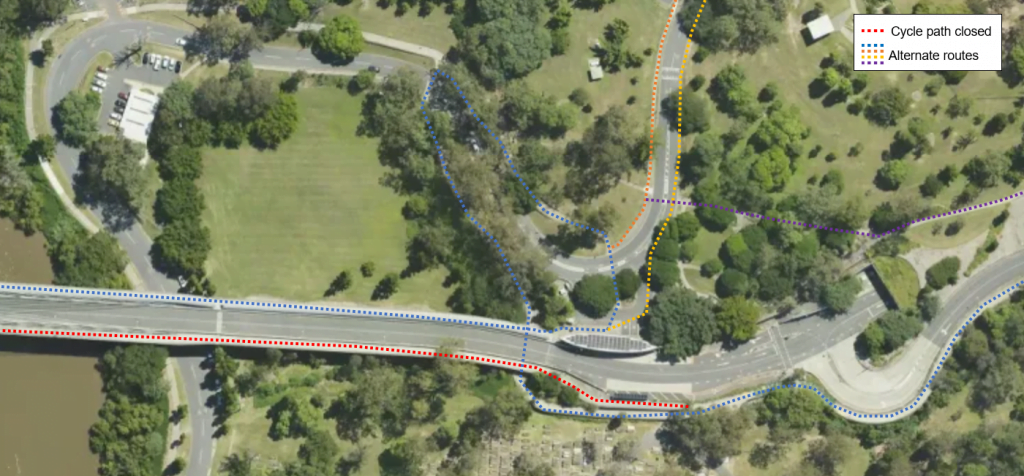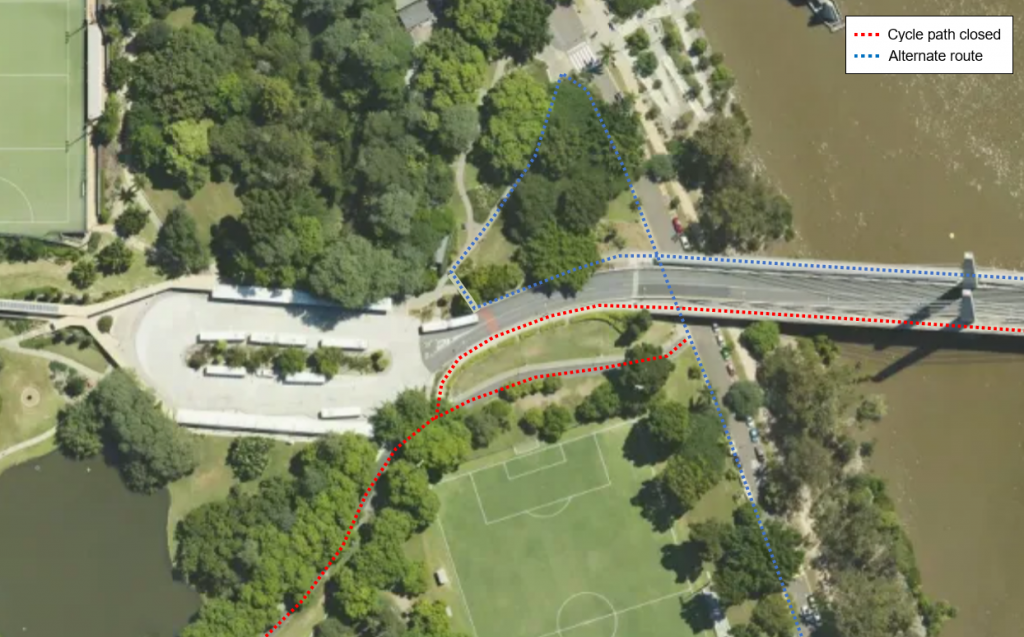 To find out more details check out the Councils website here.