If you want to be comfortable on your bike, one of the most important decisions to consider is choosing the right bike saddle for you. The saddle your bike came with might be adequate for a short ride here and there, but when you start to ride more regularly you'll start to notice just how important tailoring the right bike saddle for you is.
Saddle selection can affect your health and enjoyment levels on the bike, so it's important to make an active and well-informed choice. Why? Because a saddle with a poor ergonomic design that doesn't suit your anatomy or your intended use (eg. mountain bike vs commute vs road race) can cause loads of problems. These include:
Perineal pain (saddle sores)
Impotence / genital pain / numbness
Poor spinal posture leading to back and neck pain
Even knee pain can result from a poor saddle choice!
A well designed ergonomic saddle will permit a far better position on the bike leading to comfort and performance gains. Just as there are different types of bikes, there are different types of saddles. At the extremes, the saddle you choose for a town bike is completely different to a time trial bike because your sitting posture is vastly different between bikes, resulting in very different parts of your bony pelvis being in contact with the saddle.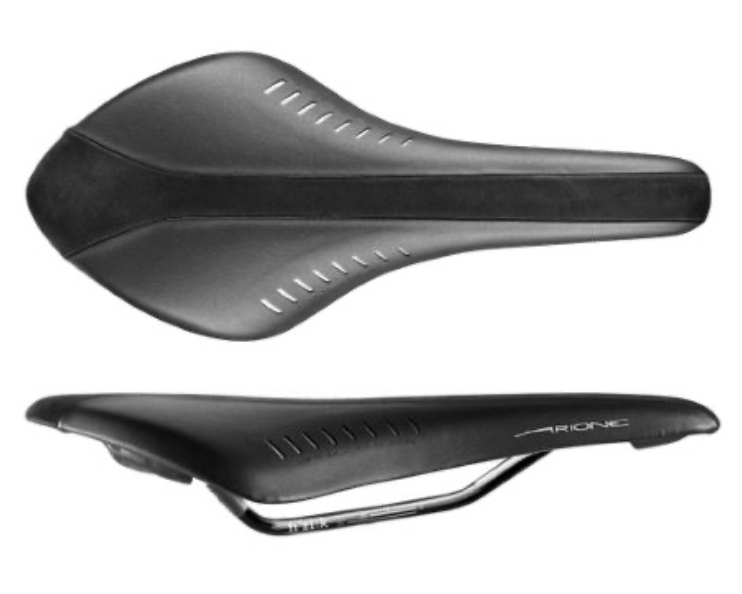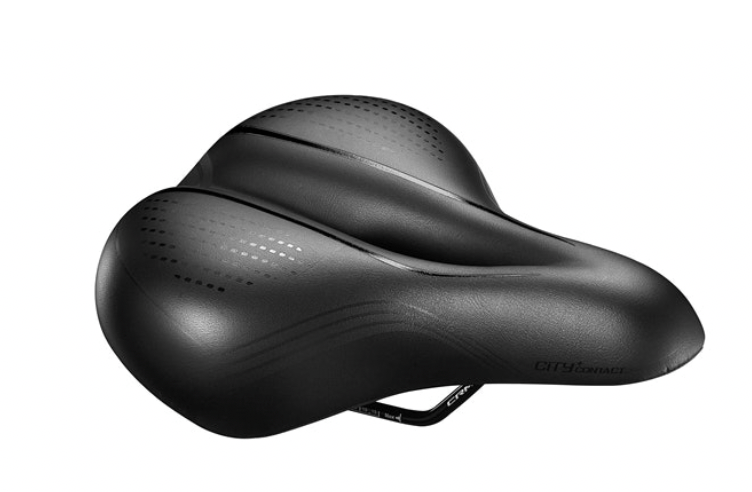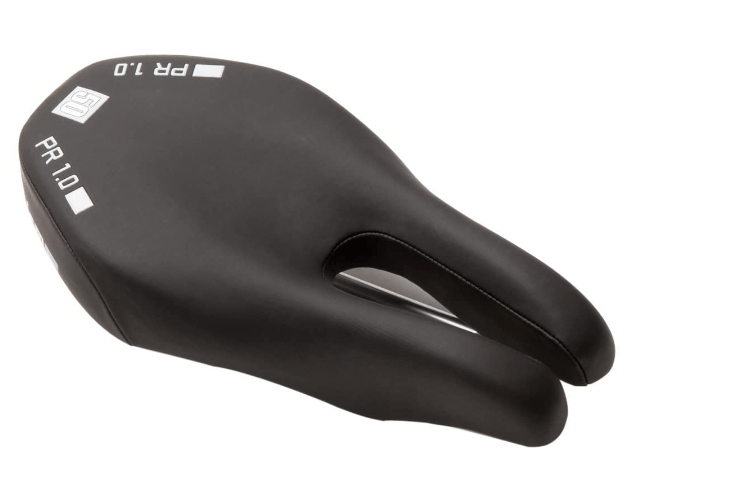 How do you choose a saddle? Here are a few things to consider:
Saddle width: it needs to be wide enough to support your pelvic bones. Wider for upright postures and narrow for racing / low postures (where the pelvic bones also narrow).
Padding: more for upright bikes, less for race bikes.
Shape: a modern ergonomic design with central relief channel and lateral groove to unload sensitive soft tissue areas (see images below).
And most importantly, you will need some test rides to decide if the saddle will work for you or not.

Left (black saddle) is almost completely flat with no ergonomic shape at all and caused the rider perineal pain. On the right (yellow saddle) notice the curved ergonomic shape which alleviates saddle pressures and pains.

Left (black saddle): Notice the direct contact between the front of the pelvis and saddle nose – ouch! Right (yellow saddle): The arrow shows the space available to keep pressure off your soft tissues – comfort!