As we approach the end of 2021 – a year that will be remembered for its challenges – BQ has shown such incredible resilience in managing the difficulties and confusion brought about by the pandemic. I wish to acknowledge the great work done by the BQ team to service members and drive our agenda on active travel, cycle tourism, road safety and the environment.
I would like to take this opportunity to express my gratitude to our members and valued volunteers for your ongoing support and engagement during 2021.
The BQ team will enjoy a well-earned break between December 21 and January 10 and return in 2022 focused on delivering key projects and how we best achieve our vision of more people riding more often. I want you to know that BQ will continue to do its part in making Queensland a great place to ride a bike, and we won't stop looking for new opportunities to improve road safety.
I wish everyone who is part of the Bicycle Queensland community a peaceful, safe and happy festive season.
As always to you, your families and loved ones, stay safe in these unique times and remember to find time to ride your bike.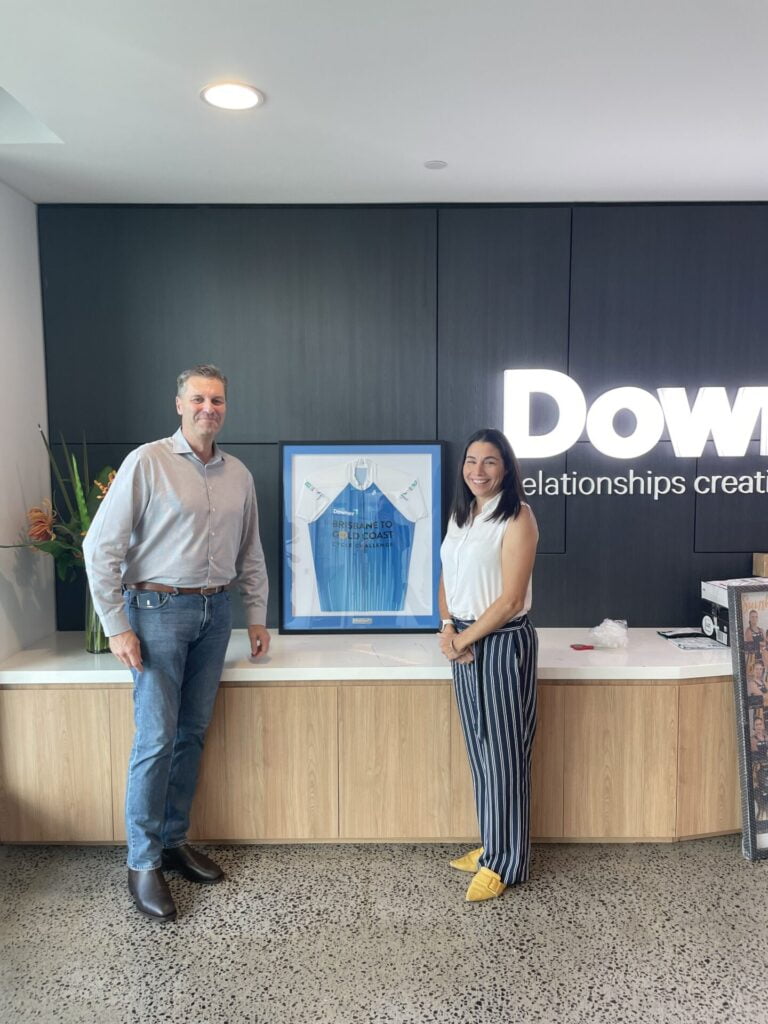 If you need any tips to get through your summer of riding, check out our resources below.