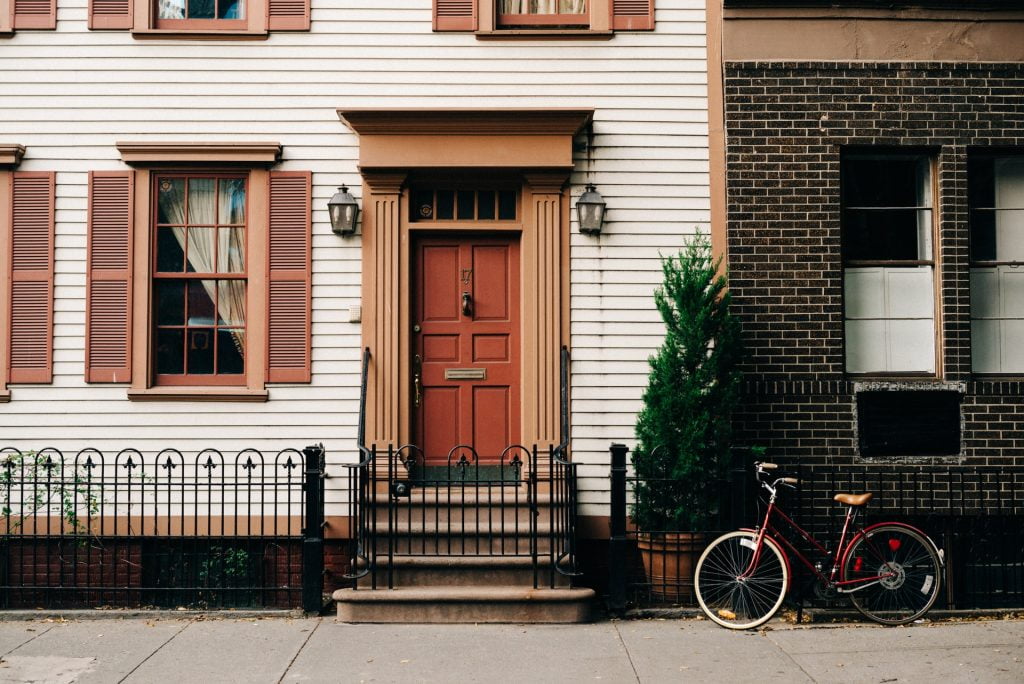 Bicycle Queensland members don't need convincing about the benefits of bike riding. We're all getting fitter and having fun while saving the planet by lowering our carbon footprints. According to a 2021 article in The Conversation, riding a bike is 10 times better for the planet than buying an e-vehicle.
But one aspect that isn't often highlighted, but can be a major factor for people making the switch to riding to work is that: riding a bike is the cheapest time-effective way to travel for distances up to 10km. But what does it cost to ride your bike to work?
We did some maths … but we would be keen to have Bicycle Queensland members check our work. We reckon that if you're careful, commuting by bike costs less than $20 per week, or less than $900 per year. We've based this on buying a commuting bike for $1000, and spending $400 on accessories to make your bike more commute-friendly. And because you're frugal, you're keeping this bike for five years, sounds reasonable to us.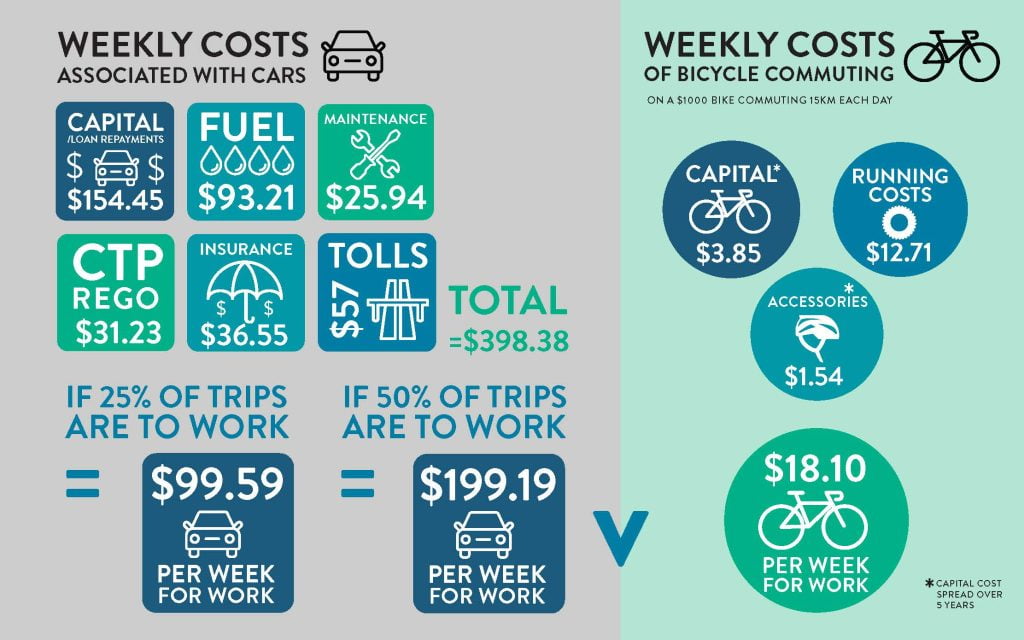 Compare this with the average cost of transport for households in Brisbane, which is a whopping $458 per week. Yes, you read that right.
So let's say that 25% of trips made are to work. That's way too low by the way, but let's say that. The average weekly cost of car transport in Brisbane is $398 (that's the total cost of transport, minus public transport fares). So let's just use a quarter of that cost $99, and take those trips by bike instead. Suddenly we are saving $80 per week.
Let's consider using the additional $80 per week in a way that could greatly benefit us, such as putting it towards our home loan. An extra $80 per week on the average home loan repayment equates to owning your home five years sooner!
Of course the assumptions in this article can be challenged. But you do your maths and let us know what you might have saved by riding your bike to work?
Our Director of Advocacy has been riding to work for 38 years. On 2022 figures this has saved his household $146,000. He just hopes nobody asks him what he did with this money. It can't all have gone on Campag hubs and lunches.