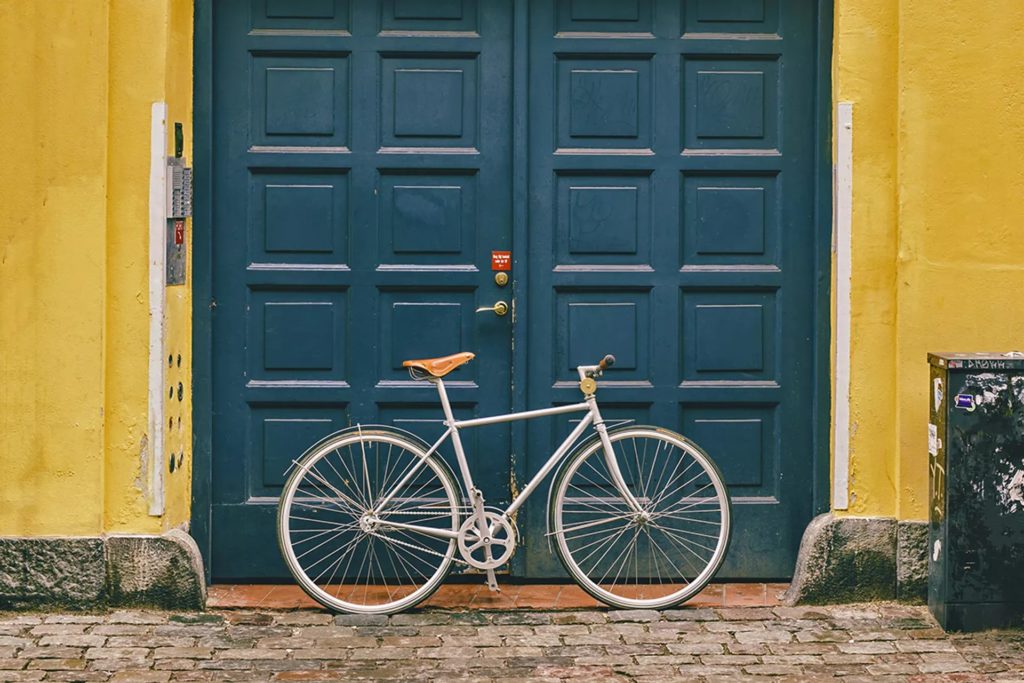 We've been getting lots of questions from the cycling community about where people can ride at the moment, how far, whether they can drive to somewhere away from their home to go for a ride. There are many uncertainties and conflicting opinions circulating.
What is clear is that the Prime Minister, Queensland Premier, the Chief Health Officer and Queensland Police Commissioner have all said that people should only leave their homes for essential travel reasons only. While exercising is included in this – they are urging people to stay in their suburb and saying exercise should be done locally.
Our advice is to ride from your front door and remain in your local area.
What you consider to be your local area remains your judgement call. Perhaps if you're questioning whether you should be doing something, it is best to give it a miss.
Here's the link to the Home Confinement, Movement and Gathering Direction.